Teens Courses
Copyright © 2006 CEM All Rights Reserved. - Created by Johnny Rodriguez

"Don't be square, come on join the club, Jesus is so cool."

"Being a Christian teenager is so great. we received so many blessing in our lives and we know our Lord and Savior will always love us."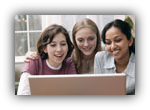 "Check this out, I can download the courses and if I need help, I can contact the Bible Help Desk. Now that is awesome to have someone to help me."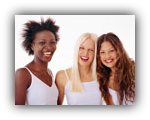 "It's time to step forward today."
Ready to Fill Out the Online Request Form?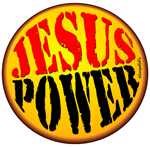 Click on the Jesus Power button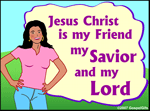 Bible Correspondence School
of the Caribbean